OUR VISION
To be the number one e-distribution service provider in Indonesia, Connecting producers, suppliers and customers together through an innovative digital platform.
OUR MISION
Providing efficient and integrated e-distribution solutions to make things easier supply chain and accelerate product distribution to customers
Offers an easy-to-use, secure, and reliable digital platform for facilitating transactions and exchange of information between manufacturers, suppliers, and customer.
Increase the efficiency and speed of distribution by leveraging technology such as big data,analytics, and artificial intelligence.
Building long-term partnerships with manufacturers, suppliers and customers to support each other in achieving success and mutual growth.
Provide superior customer service by being responsive and meet the individual needs of each business partner
Problem we solve SOLVE

Customers don't have enough inventory until next salesman visit

Top up order from customer verbally or via messaging apps

Too many information given to customer in a short time

Diifficulty handling of a random delivery order

Need increase revenues & get extra income

Need source of fund & working capital

Dealing with rising distribution cost

Limited amount of time at customer's during salesman visit

Low cost market expansion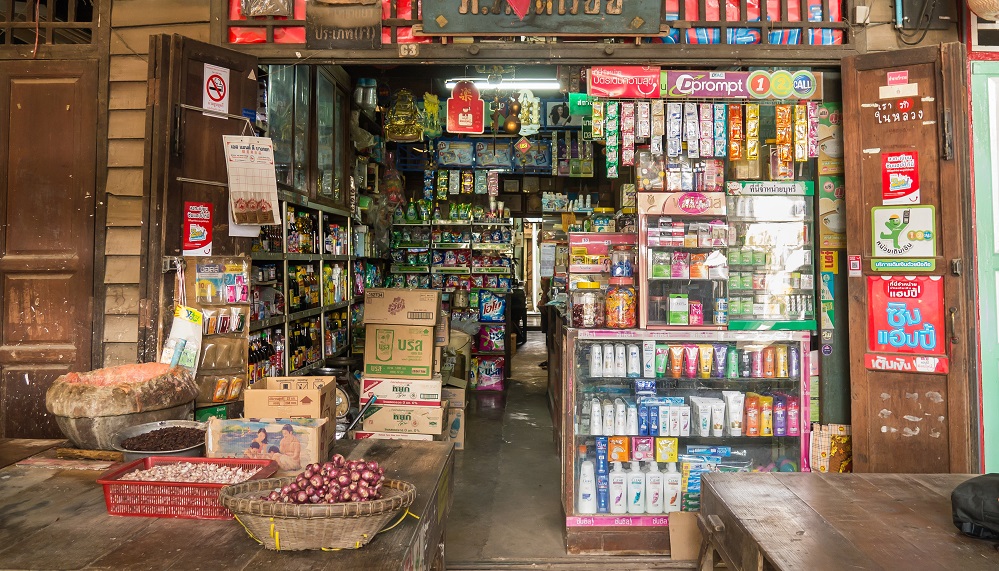 Current Competitive Situations
Warung continuously exists as a main option for consumers retail community HB especiallu in mid low class to shop. Warung remains as a strongest consumer touchpoint in Indonesia, facing the digital era They need to be empowered.
Our Solution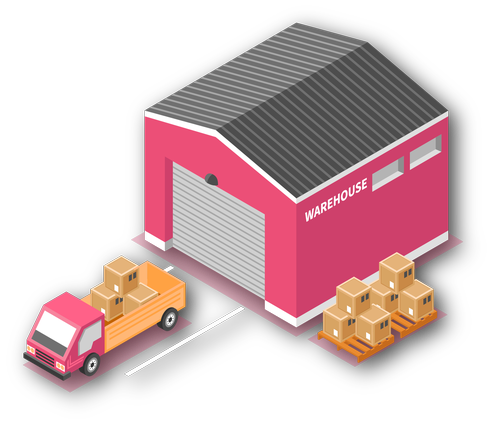 Impact for Supplier

New Channel Distribution

Online to Offline Integrated System

Capture Opportunities In Between Sales Call

Sharing Cost by Share un-utilized Asset

Manage Service

Media Promotion

Working Capital

Cash Management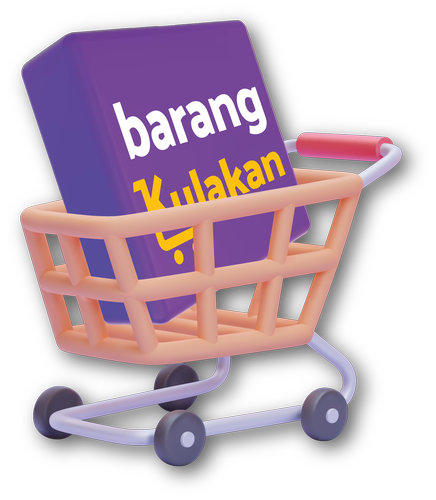 Solution Delivery

Order Generator from 85K

126 Warehouse & Fulfilmen

1000 Transport Last Miles & Mid Miles

Financial Solution
Order Generator from 85K
Retailers
126 Warehouse & Fulfilmen
1000 Transport Last Miles
& Mid Miles
Merchandising / Promotion
Financial Solution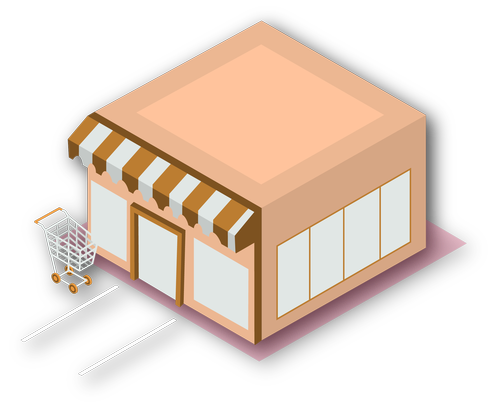 Impact for Mitra

Direct to Distributor

Certainty

Satisfication

Direct Promo from Distributor

Working Capital
OUR CUSTOMERS
Mid & Last Miles Transportion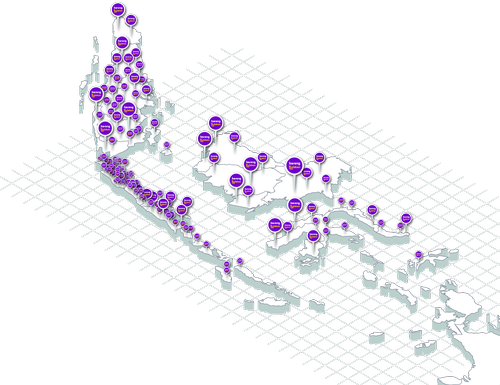 OUR IMPACT
Additional New Customer Register (Business Expansion)
Type of Mitra : Retailer & Reseller Acquisition Type: Direct & Partnership Opportunities: Improve Mitra Density, Additional Coverage & Direct Distribution.

Capture 365 Days 24/7 Business Opportunities
Type: Serving In Between Sales Call Service Type: Order Management & Promotion Opportunities: Up Selling & Cross Selling.

Business Collaboration
Aligned with your existing "Tata Niaga Bisnis" Collaboration, not disturbing Opportunities: Empowering Your existing Business Partner & Ecosystem.

Sharing Warehouse & Logistic (Cost Sharing)
Idle Capacities Utilization Business Model: Economy Sharing, Pay as You Go & Cost per Drop Opportunities: Asset Utilization & Reduce Operation Cost.

Financial Solution
Market Segment : Distributor Type of Service: Credit Term Support & Cash Pick Up Opportunities: Healthiest Cash Flow & Reduce Operation Cost.
Payment Solution
Market Segment: Mitra Type of Service: Pay Later (0% for 1 Week, Up to 5 Mio) Opportunities: Increase Mitra Buying Power.
Our Team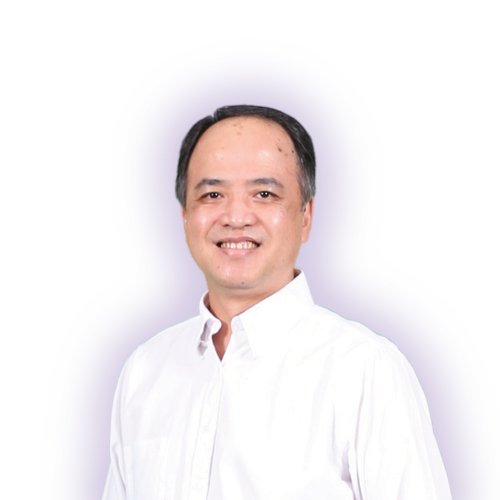 Rudy Eko
Chief Executive Officer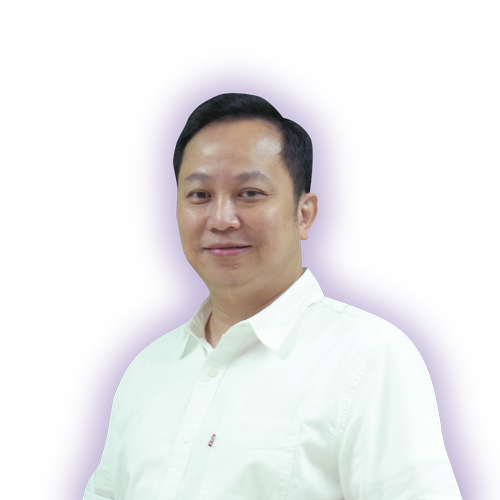 Narto Sunarno
Chief Commercial & Operation Officer
Rowdy Fatha
Chief Business Development Officer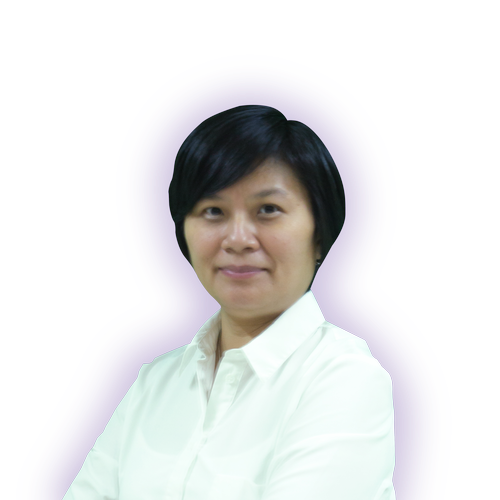 Maria Dewi
Head Of Business Support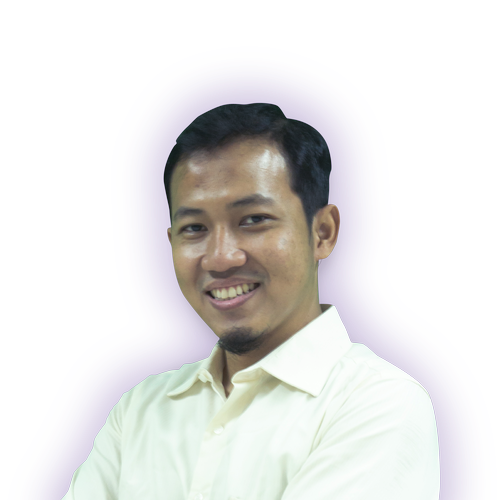 Ricky Safei
Head Of Engineering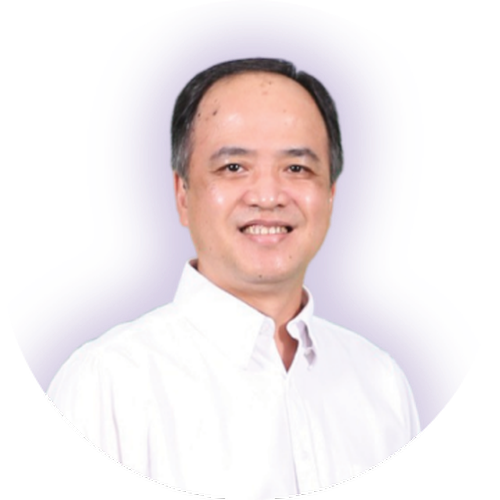 Rudi Eko
CEO BarangKulakan
Combining online and offline distribution is the essential key with the rising costs of sales and acquiring new customers, especially when coupled with the utilization of the sharing economy for logistical operations.